ULTIMATE Family & Baby Products
EDPA Limited

The company is registered in England & Wales with the Reg. No 05685938 and VAT Number 887263772 and was founded by Gerad Fitzalbert Barclay who still owns 100% of the shares.

Gerad Barclay left the Corporate World in 2005 after a successful career with FTSE 100 companies in London. He then joined a much smaller company and was instrumental in building sales and profits to a level where the company floated onto the London Stock Exchange. He left that firm to escape the Boardroom Politics and fulfil a lifetime ambition to run his own business. After buying the Freehold of a Grade 11 Listed building in Ipswich and establishing it as a top-grade Business Centre, Gerad passed the day to day management over to Equity Incentivised managers.

Gerad Barclay spent the final months of 2006 looking at internet-based businesses for sale, Online Retailing was very immature in 2006 and some traders were new to the world of selling and customer service. Barclay thought he could not only add professionalism but presciently decided the future of eCommerce was huge. On Friday 5th January 2007, Barclay received notification of a baby products online retailer that had just come up on the market that day. He made immediate contact, met the sellers the following day and completed legalities for ownership on Saturday 13th January – just 7 days later. That site was BabySecurity and forms the backbone of the EDPA Limited Company to this day.

In June 2007 Gerad Barclay relocated the business to its current location taking a short-term lease on a 1600 Sq Ft warehouse on the King Street Industrial Estate, becoming their first "white collar" tenant. The Landlords were also building new Hi-Specification units on the estate and whilst the business was still in early development stage, he contracted to take a 6 years' lease on a large new build unit which was fitted to his specification.

In February 2008, Barclay felt confident about the outlook for the company EDPA Limited and also decided he needed to connect more with the products his company sold. Having never had children he was not au fait with the products and the BabySecurity site was very focused upon safety products. Gerad Barclay had a keen interest in technology and made the bold bid for what was at that time the UK's largest Baby Monitor website. He acquired the business of BabyMonitorsDirect.co.uk on 4th March 2008. Further acquisitions added to the range of products on offer and the further warehousing and office space was added in 2012 then 2014 taking the total to 10,000sq.ft.

The most recent expansion is with the acquisition of FADS Homestyle – the Furniture and Design Studio adding a further 7,200sg.ft warehouse on another site which is now used for bulk storage.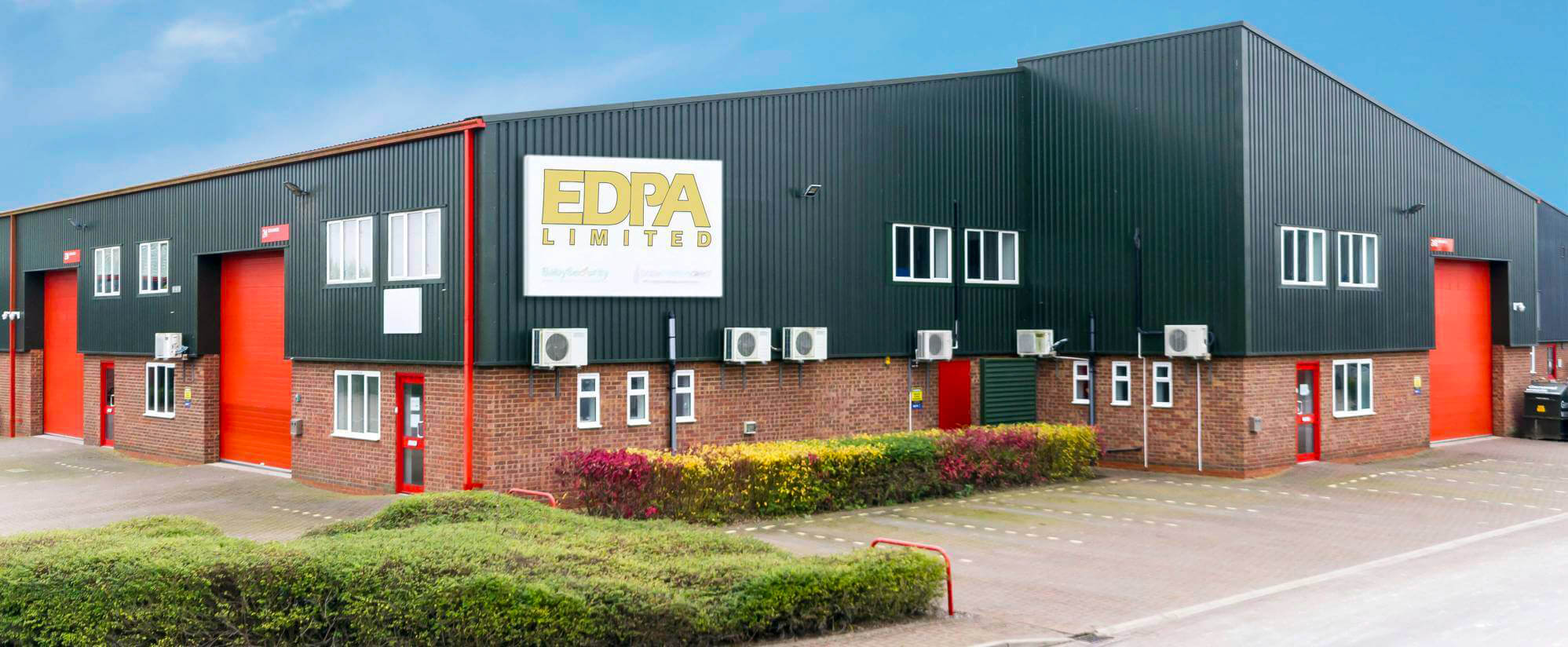 Here To Help
Our helpful customer services team are contactable by email, phone or by Live Chat.
Team Work
We work together as a team to put quality products and customer service at the forefront of our operation.
Safe, Secure Websites
Our websites use EV SSL certificates and Sagepay to securely process card payments.