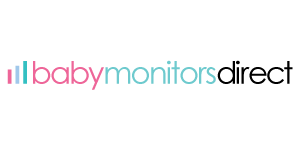 BabyMonitorsDirect sell the largest range of quality baby monitors in the UK. We select high quality baby products from reputable manufacturers of monitors, buy them in bulk to ensure fast fulfilment of customer orders.
We are constantly looking for new products for your child's protection and take particular account of customer requests. If we do not stock a product you require we will research and hopefully find it for you.
Specialising in baby monitoring technology to keep an extra close eye little ones throughout those early months and beyond.